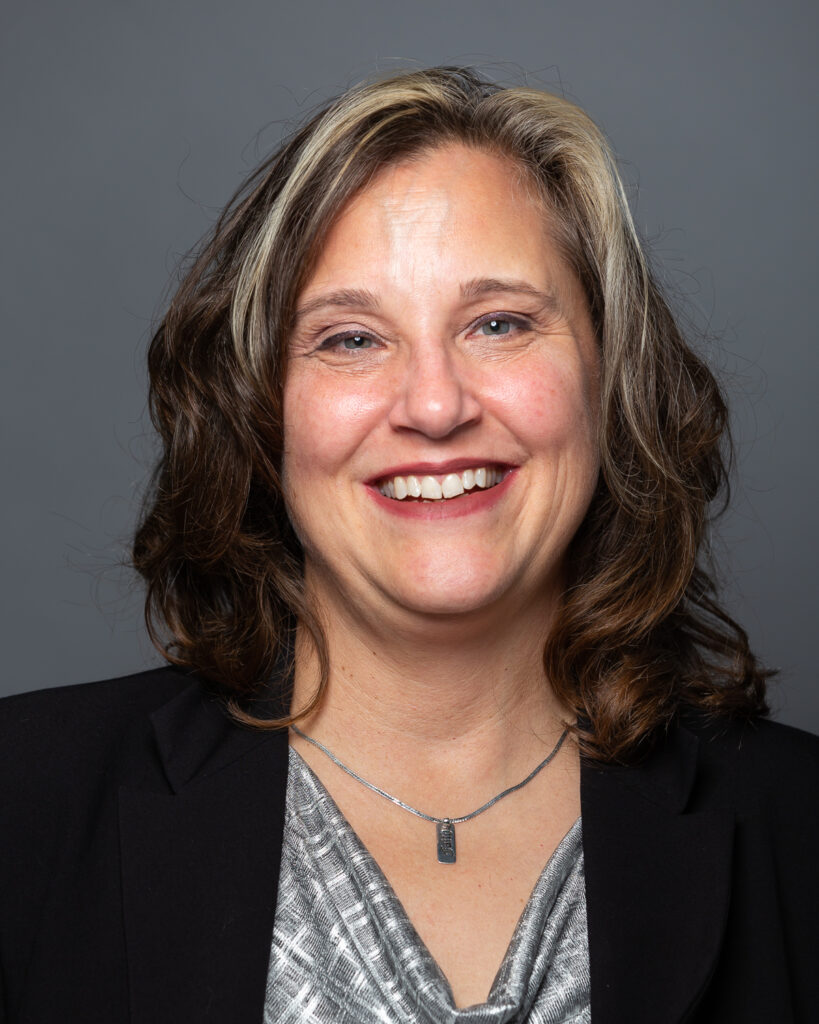 You are the executive director of RIElderInfo.com. Can you give us an overview of your organization?
RI Elder Info is a 501(c)(3) nonprofit that is dedicated to empowering older adults to remain independent as they age and to supporting caregivers in their work of the heart. We do this in a wide variety of ways because people seek and receive information in a variety of ways at different points in their journey. Our website launched in October of 2018 and we received our nonprofit status in May of 2019.
First, our website, rielderinfo.com maintains up-to date comprehensive information on Federal, State and Local resources. It is broken into the seven of the eight domains identified by the World Health Organization for aging in place: Health & Support, Housing, Transportation, Legal & Financial considerations, Government Agency & Advocacy and Activities for Older Adults as well as Community Event Calendars. The information on rielderinfo.com is written in plain language and can be translated into most languages spoken in Rhode Island.
Tell us about these domains, starting with Health and Support.
Our Health and Support page includes information and resources on the various types of care, options for paying for the care that's needed, services for Veterans, safety, dementia, organizations that offer support groups, resources for mental health and addictions and what to do after someone dies.
Housing?
Our Housing page is broken into resources for the three types of housing situations-resources for those who rent an apartment, those who own a house and those who are homeless.
Transportation?
Our Transportation page includes resources for self-assessment and reflection on the ability to drive, training and vehicle modifications to enable one to continue driving safely and then resources if someone is no longer able to drive.
Legal and Financial?
Our Legal and Financial page includes information on a variety of considerations that one should discuss with their attorney, estate planner, physician and family. Topics include advanced directives, living wills, legal help for seniors, financial power of attorney, durable health care power of attorney and guardianship.
Government Agencies?
Our Government Agencies page provides information on the different case management agencies across the state, Veteran agencies, State and Federal agencies and agencies that provide advocacy and assistance.
Activities for Older Adults?
Our Activities for Older Adults page includes broad based information on senior centers, Rhode Island libraries (including home delivered books) Activities and Events, adult continuing educational opportunities and volunteering. And, because our pets keep us active, there is also information on resources for pets.
And Professionals?
Our Professionals page provides all of the same resources with additional information that may be helpful to someone who works with older adults such as Rhode Island data, trade organizations and educational opportunities, information on national organizations, providing culturally competent care, anti-ageism resources as well as information on elder abuse.
Your site has a list of local resources. Every city and town in the Ocean State is included. Why is such a hyper-local connection so important?
Many times, people want to find resources that exist near where they live. Resources that are specific to residents of each of the 39 cities and towns are also included. Whether it is a town run transportation option or learning which Community Action Program cover their community individuals will find it.
What else would you like the public to know about RI Elder Info?
We understand that for some, the ability to print information is better. Under our Resources tab people can download a variety of information from "Operation Connect" — the only printed and printable resource guide for Rhode Island's Military Members, Veterans, and their Family, or a one of our resource guides that provide quick bites of information from the most frequently visited pages on the website.
Each week RI Elder Info sends out our weekly newsletter discussing "hot topics" of the week, community events or new resources. People can sign up on our website. (Our subscriber information is never shared or sold and we won't spam you.)
RI Elder Info also reaches into the community. We host senior and caregiver resource fairs at a variety of locations across the state. We are also happy to give presentations on aging independently and caregiving topics to any organization, housing unit, business or community group.
COVID drove a high demand for trusted resources for our older adults to be communicated safely in a different way. RI Elder Info responded by creating virtual programming.
We launched our weekly livestream podcast "Friday Friends" which runs at 9 a.m. on the RI Elder Info Facebook and YouTube pages and wherever you get your podcast. "Friday Friends" is an unscripted interview show that highlights resources provided by other nonprofits, state agencies or organizations that you, or someone you know, need to know about.
This past November we hosted our "4th Annual Virtual Senior Resource Fair" on Facebook and YouTube. We are planning our "4th Annual Calling All Women Warriors Virtual Conference" for women Veterans in February 2024.
At RI Elder Info we love our Veterans and their family. We believe that if a man or woman has signed up to possibly give their life to give us freedom and ease of life then it is our responsibility to give back what we can-and that's information and resources that will provide our Veterans freedom and ease as they age or care for a loved one who is aging. We do this by hosting our annual "Calling All Veterans Day" event which gathers a multitude of Veteran Service Organizations together to meet Veterans and their family to help them apply for benefits, find resources or navigate the system.
Community involvement is important, correct?
RI Elder Info listens to the voices of the community and strives to resolve concerns brought to us or, if needed, bring those concerns to the State entities that can work to resolve the concerns.
We heard loud and clear that people need to know about the variety of support groups that exist. With funding from the Rhode Island Foundation's Newport County Fund, Bank Newport and Point32Health Foundation, RI Elder Info has collected support group information and created a searchable calendar under "Community Events." Simply type in the words "support group" on the calendar search bar and the calendar will filter to only support groups. If you'd like to know about a specific support group topic you can also search by its key word for example "dementia" or "Parkinson's."
RI Elder Info continuously seeks to learn what information and resources people want to learn more about. Currently, with generous support from the Rhode Island Foundation's Newport County Fund, Bank Newport and Point32Health Foundation, we are seeking individuals who live in Newport County, over the age of 65 who are caring for an adult family member with disabilities. We want to learn what would be most helpful to you. If this describes you, please call our Seniors as Caregivers project line at (401) 868-1432
If someone has a personal situation and they need help navigating the health and social service system they can also contact me directly at (401) 585-0509 or Deb@rielderinfo.com, or schedule a time to meet in our office in North Kingstown. We will also be opening an office in Newport very soon.
RI Elder Info is a nonprofit that relies on the generosity of our sponsors and donors. Our work would not be possible without the support of our annual sponsors Point32Health Foundation, UnitedHealthcare, Oak Street Health, Neighborhood Health of RI, Englund Studio and 32One Media.
If you would like to donate, you can visit our Donate page on our website or mail a check to our office at 70 Romano Vineyard Way, Suite111, North Kingstown, RI 02852