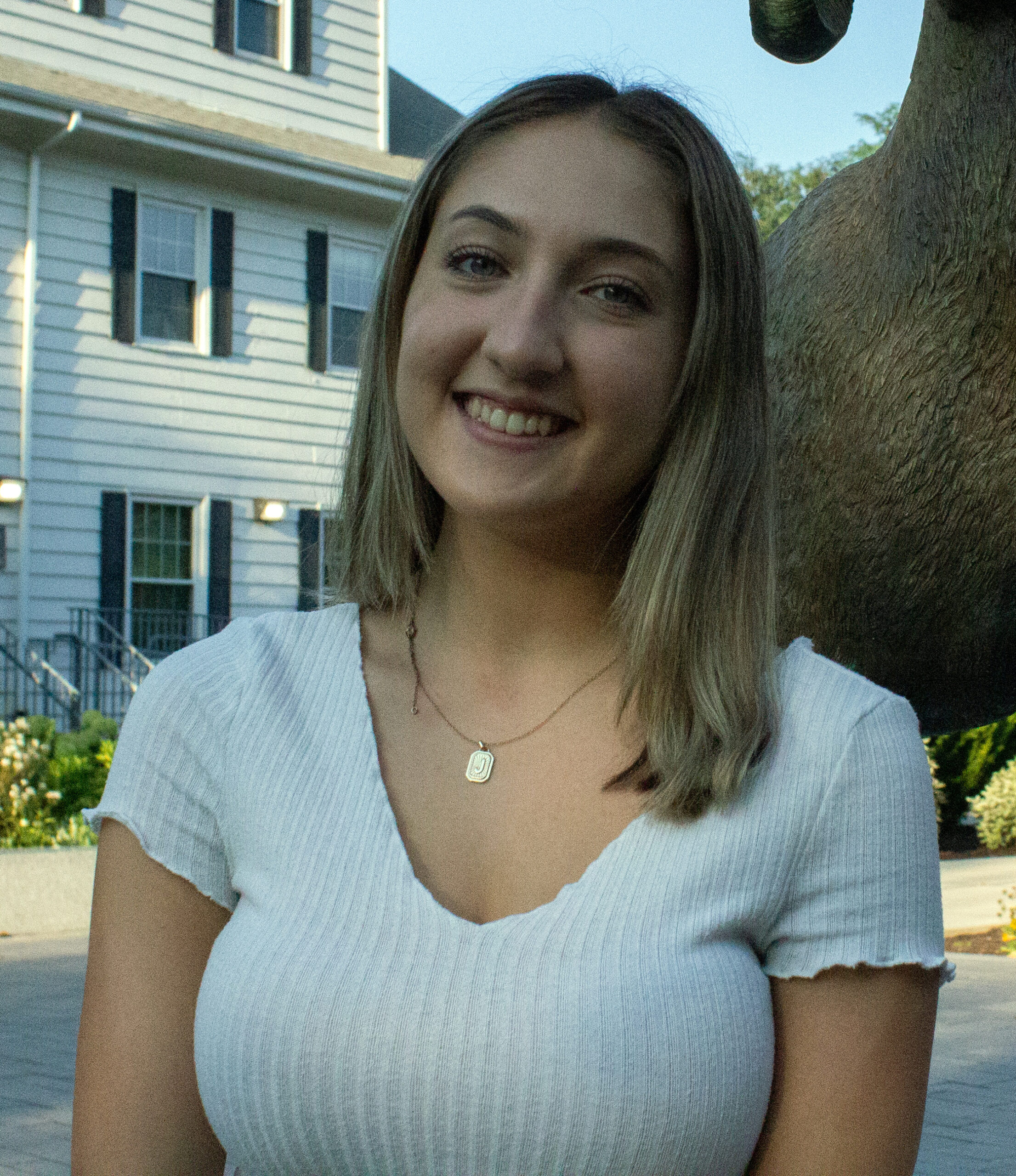 Juliana Lepore is a member of the class of 2024 at the University of Rhode Island majoring in journalism and communications with a minor in political science. She currently serves as the editor-in-chief of the Good Five Cent Cigar, the student-run newspaper at URI. She has appeared on "A Lively Experiment" on Rhode Island PBS, as well as moderated the Rhode Island Second Congressional District Forum in October 2022. Read about her at https://oceanstatestories.org/q-a-with-juliana-lepore/
'No es como una cosa de cualquiera o tipo porque las personas están listas para la recuperación. Están listos en...
'It's not like an either-or type thing because people are ready for recovery. They're ready at certain points and at...
Los pasos incrementales ayudan, pero se necesita más para arreglar el sistema roto ' ' El estado de Rhode Island...
Incremental steps help, but more is needed to fix 'broken system' The state of Rhode Island has seen a significant...
Sea como el resultado de la pandemia del COVID-19, el aumento de presiones sociales debido a la era digital, o...
Whether it be from the aftermath of the COVID-19 pandemic, increased societal pressures from the digital age, or other factors,...