'We knew this was the right thing to do'
For 25 years, the Rhode Island Free Clinic has provided free medical care for Rhode Island adults who do not have health insurance and cannot afford to pay for primary care and other services. In 2022, the clinic reported treating 2,570 patients. Clinic services have long included free prescription medications.
Initially, the clinic relied on a network of volunteer pharmacists to fill prescriptions. Then, about 10 years ago, CVS Caremark stepped in to offer clinic patients free medications and counseling at three CVS pharmacy locations. However, in 2022, the clinic learned they would need to find a new partner.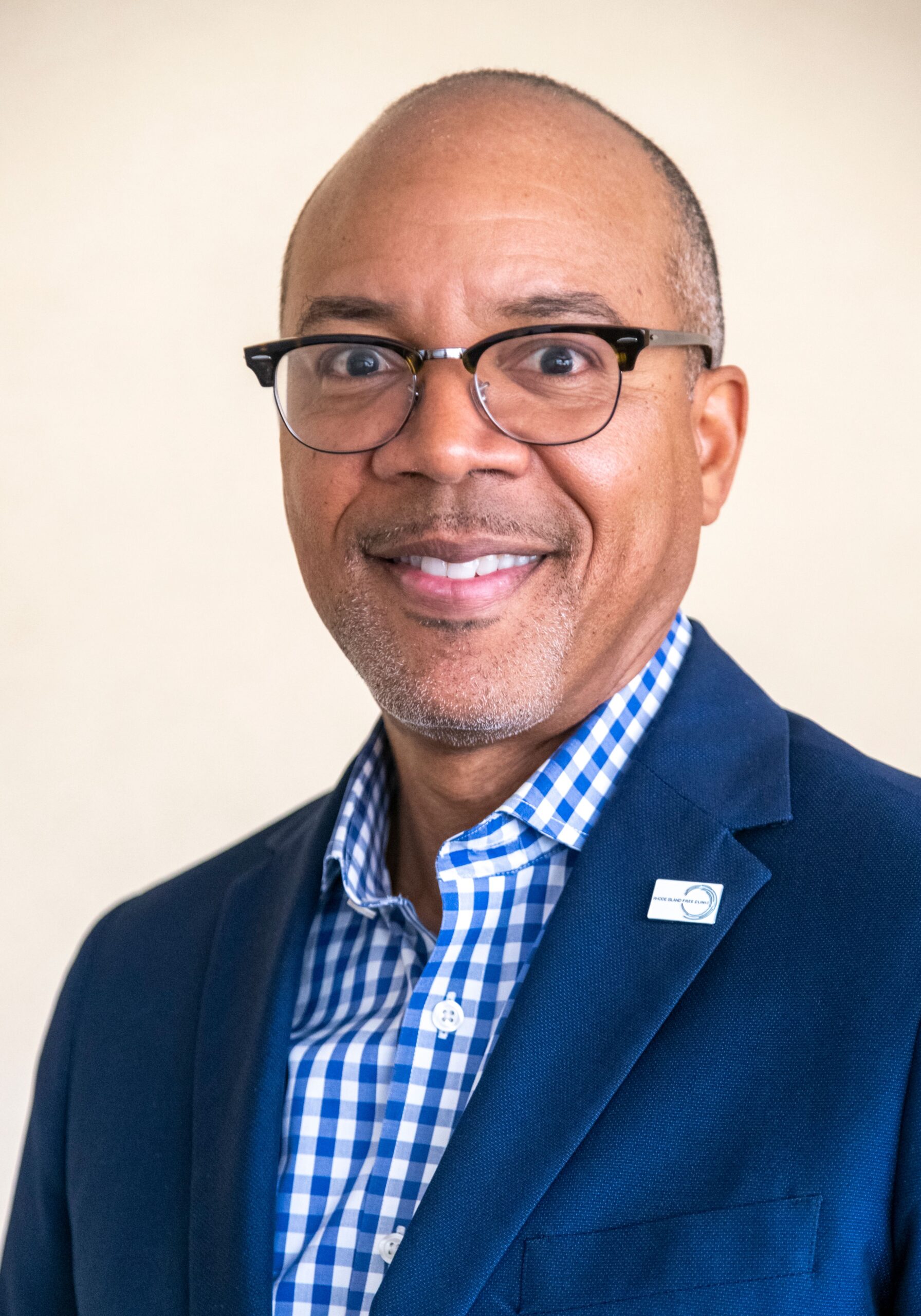 During the transition, "CVS reached out to the National Association of Free and Charitable Clinics to see if they could offer some assistance to us," says Forrest Daniels, chief executive officer of the Rhode Island Free Clinic. After reviewing options, the clinic decided to work with the Dispensary of Hope, a national charitable organization that collects donated medications from pharmaceutical companies and distributes them, free of charge, to safety-net clinics that serve the uninsured.
There was just one problem. Because the federal government enforces strict regulations for drug prescription, distribution, and storage, the clinic needed to find a licensed pharmacy to actually dispense the medications and provide counseling to patients.
As it happened, Carrie Bridges Feliz, president of the board of the Rhode Island Free Clinic, and Dr. Ross Hilliard, its medical director at the time, both worked at Lifespan. Bridges Feliz is Lifespan's vice president of community health and equity, while Hilliard was its director of medical informatics. (Hilliard recently relocated to Maine for another job.) Bridges Feliz and Hilliard approached Lifespan Pharmacy staff to see if they would be willing to provide licensed pharmacy services on a volunteer basis.
"It felt, quite honestly, like a long shot at the time," Bridges Feliz says, "because the Lifespan Pharmacy is busy." According to its 2022 annual report, at its five locations the Lifespan Pharmacy employed 253 pharmacists and 217 technicians, and trained 14 pharmacy residents. That year, it dispensed more than 9 million doses of medication to Lifespan inpatients and filled about 355,000 outpatient prescriptions.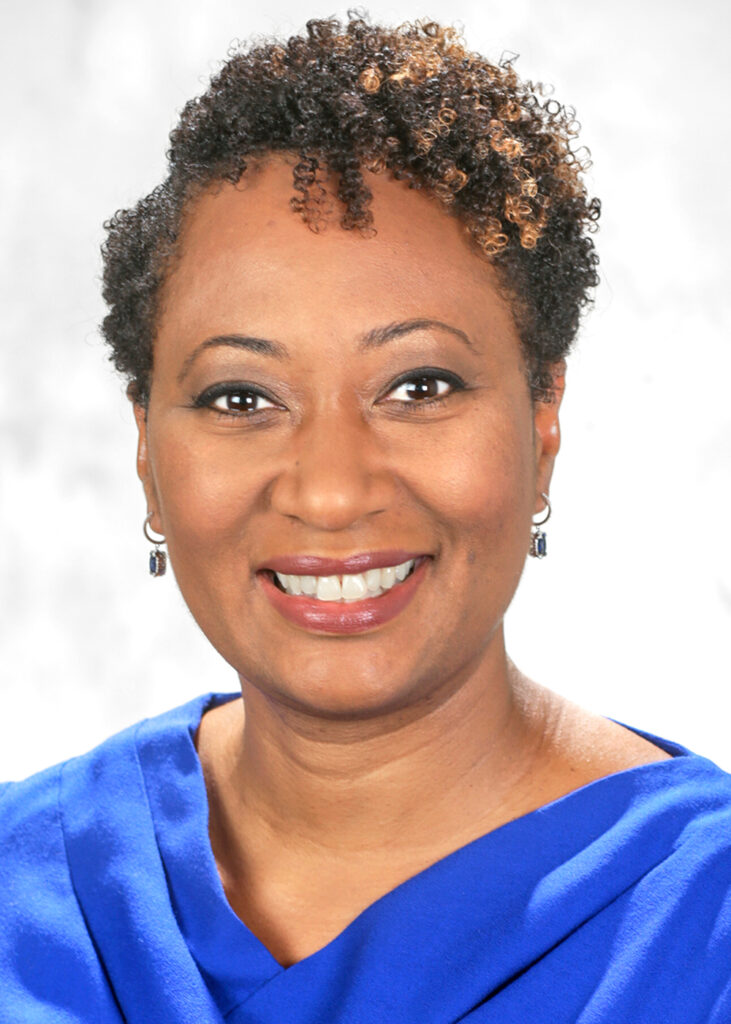 "To take on a whole other clinic's patient volume and assure access to medication" was asking a lot, Bridges Feliz says, "because both the Rhode Island Free Clinic and the Lifespan Pharmacy provide really comprehensive care. It's not like, here's your medication, good luck with that. It's, here's your medication, make sure you understand how to take it, and do you have any questions. It's what you'd expect if you had private insurance and were going to a private provider's office."
"That's why, when Ross and I presented this to the Lifespan Pharmacy staff, I kind of held my breath," Bridges Feliz says. "They asked a few questions, and they said, we'll talk about this and get back to you. And we said, OK, think, but not for too long because this is kind of urgent."
Bridges Feliz and Hilliard met with Lifespan Pharmacy staff again a week and a half later. "They said, we'll do it," Bridges Feliz says. "Now let's talk about how we'll get this done."
"We knew this was the right thing to do," says Vincent Salerno, manager of retail pharmacy services at Lifespan, one of the key people involved in the discussions. "We knew that the people that the Rhode Island Free Clinic sees, people who don't have medical insurance, who can't afford treatment or care, can't afford medications either. So we wanted to help."
A major challenge was building a system from scratch that would comply with federal regulations. "We met for probably six months, because it's a lot to figure out," Bridges Feliz says. Among other things, medications donated by the Dispensary of Hope had to be inventoried, catalogued, and stored separately from the Lifespan Pharmacy's own medication supply. Meanwhile the Rhode Island Free Clinic had to renovate space so that it could securely store the medications when they were sent over.
"There were liability and insurance issues" to consider, says Bridges Feliz. "But we got it all worked out. Our attorneys were willing to expedite the review. We got the agreements in place."
Driving this was a shared commitment to helping uninsured Rhode Islanders. "We felt that the Rhode Island Free Clinic served a vulnerable and at-risk population," Salerno says, "and we wanted to provide equitable care for these patients."
Lack of access to medications helps drive racial health disparities, according to Stephen Kogut, a professor in the University of Rhode Island College of Pharmacy, who published a paper on this topic in the Journal of Managed Care & Specialty Pharmacy. That's because drug therapy is essential for managing depression, diabetes, high cholesterol, and other health problems.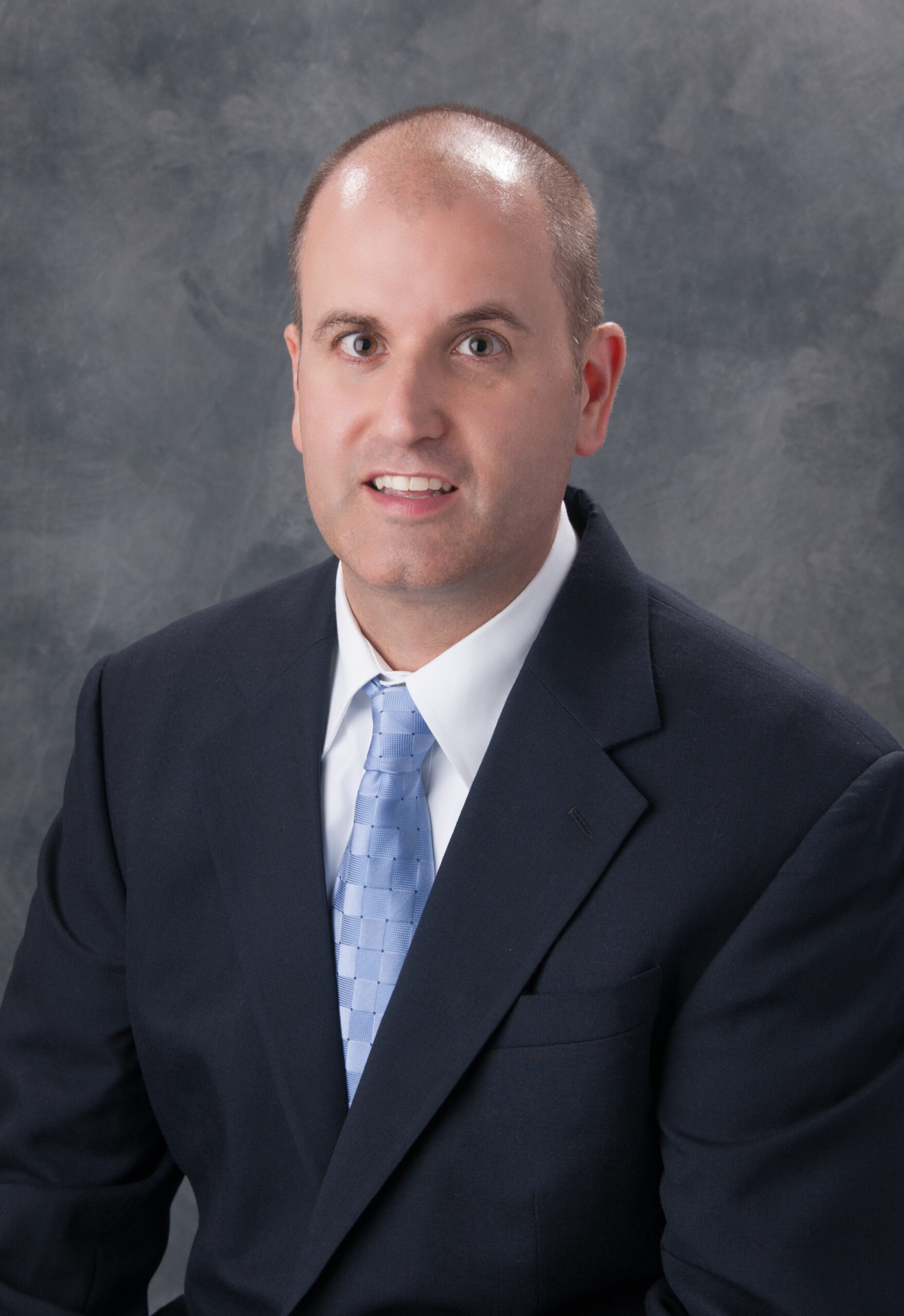 Although the Affordable Care Act helped reduce the number of uninsured by making health insurance more affordable, the Kaiser Family Foundation recently reported that about 27.5 million nonelderly Americans were uninsured in 2021. (People 65 and older are eligible for Medicare.) The KFF reports that most people who are uninsured have at least one person in the family who is working, but their income is so low that they are unable to afford the cost of health insurance. (Although Medicaid provides health coverage to low-income adults and children, the program is administered by states, and rules and eligibility vary.)
People who are uninsured may skip medications because they can't afford them. And uninsured Americans are disproportionately Black and Hispanic. In his paper, Kogut cites statistics showing that among nonelderly adults, 14.4% of Black Americans and 24.9% of Hispanic Americans lacked health insurance in 2018, compared with 8.6% of White Americans.
People with health insurance typically pay a copay, or fixed amount, to cover a portion of a medication's cost. "If you don't have health insurance, you pay full price for a prescription medication," Kogut says.
Moreover, drug prices may be inflated due to the way the health care system works. "There is upward pressure on the drug price that comes from the way that drug manufacturers interact with the people who manage pharmacy benefits for the insurance companies," Kogut says.
Insurance companies, he explains, partner with pharmacy benefit managers, or PBMs, to administer the pharmacy benefit for their subscribers. Although pharmaceutical companies establish a list price for a drug, PBMs negotiate rebates and other discounts to arrive at a "net" price they can offer clients. The pharmaceutical companies are willing to offer such rebates in exchange for better placement in a health plan's drug formularies. (A formulary is a list of prescription drugs the health plan covers.) Better placement in the formulary drives demand for the pharmaceutical company's drug, so while the net price is lower than the list price, the company can still make money.
"PBMs are looking for the highest percent rebate that they can pass along to their clients, who are the insurers," Kogut says. "One way that the drug manufacturers can offer steeper rebates is to increase their list price. As crazy as that seems, PBMs are operating in terms of percent rebate rather than the actual price that is passed along to the insurer."
From 2007 to 2018, list prices of common prescription medications increased by 159%, after adjusting for inflation, according to an analysis published in the Journal of the American Medical Association. During that same period, discounts offered insurance plans (aside from Medicaid) increased from 23% to 51%, depending on the drug.
"The uninsured, by paying list price, are paying the highest price in the market," Kogut says. "It's like you are shopping for a car and you have to pay the sticker price. Nobody else has to pay that, but you do because you don't have anyone negotiating for you."
Kogut notes that many pharmaceutical companies do offer programs to make their medications available at a reduced cost to eligible individuals. URI's Pharmacy Outreach Program provides advice on how to access such programs. The URI College of Pharmacy also offers a resource page on how Rhode Islanders can find medication assistance.
During the transition, the Rhode Island Free Clinic staff did their best to find alternatives for patients once the CVS partnership ended. "Our medical team did a lot of additional research to identify the most affordable resources for our patients," Daniels says. "We did what we could to alleviate the stressors as best we could while working as expeditiously through this new partnership with Lifespan and the Dispensary of Hope."
The new partnership started in July. "The donated medications come to the Lifespan Pharmacy at Rhode Island Hospital," Salerno says. "The providers at the Rhode Island Free Clinic send the prescriptions over, and we fill the prescriptions. Then we send the prescriptions back to the clinic" using a courier.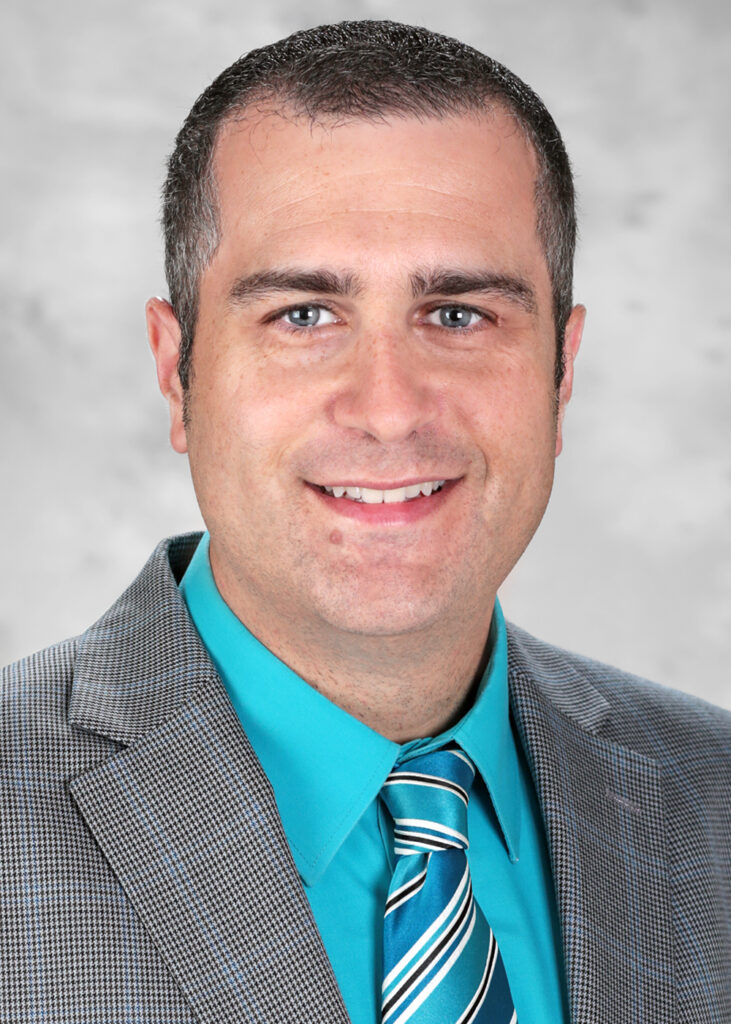 Sending medications to the clinic is important, Salerno says. "The clinic is a location patients know how to get to, with a staff that they are familiar with. We wanted to make it easier for clinic patients, rather than asking them to navigate to a pharmacy within Rhode Island Hospital, where they don't know where they're going."
The partnership started slowly and has built in incremental fashion. "We started with the core four physicians at the Rhode Island Free clinic, the physicians who do the most prescribing and are there the most hours, to make sure we had the systems down and the kinks worked out," Bridges Feliz says. "Now all of the physicians at the clinic are prescribing under this agreement."
Lifespan is donating its pharmacists' time as well as the overhead associated with managing the prescriptions and their distribution. "We work these prescriptions into our regular daily workflow," Salerno says. "The medications are free, but we're donating our time and resources to get these prescriptions to the clinic patients."
In the first three months of the partnership, Salerno says the Lifespan Pharmacy has prescribed medications for more than 250 patients at the Rhode Island Free Clinic. Both Salerno and Bridges Feliz expect that number to grow over the next year.
Although there have been challenges, "in general it's been a very rewarding process," Salerno says. "It took a large team of folks, a multidisciplinary team, both within Lifespan and outside of it, to bring this about. To see it evolve and develop has been great. These patients deserve to receive the care that they need. To be able to provide this service, it's very rewarding, to give back. It's a feel-good story for everyone."
"These are our neighbors, our family members, says Bridges Feliz. "And it's really thrilling to be able to offer folks who need this service, to offer it in a way that is accessible and comfortable and respectful and with dignity, which is what the Rhode Island Free Clinic does and Lifespan does. Normally our bureaucracies take longer to work. This is really a reflection of the commitment of both organizations to serve our neighbors."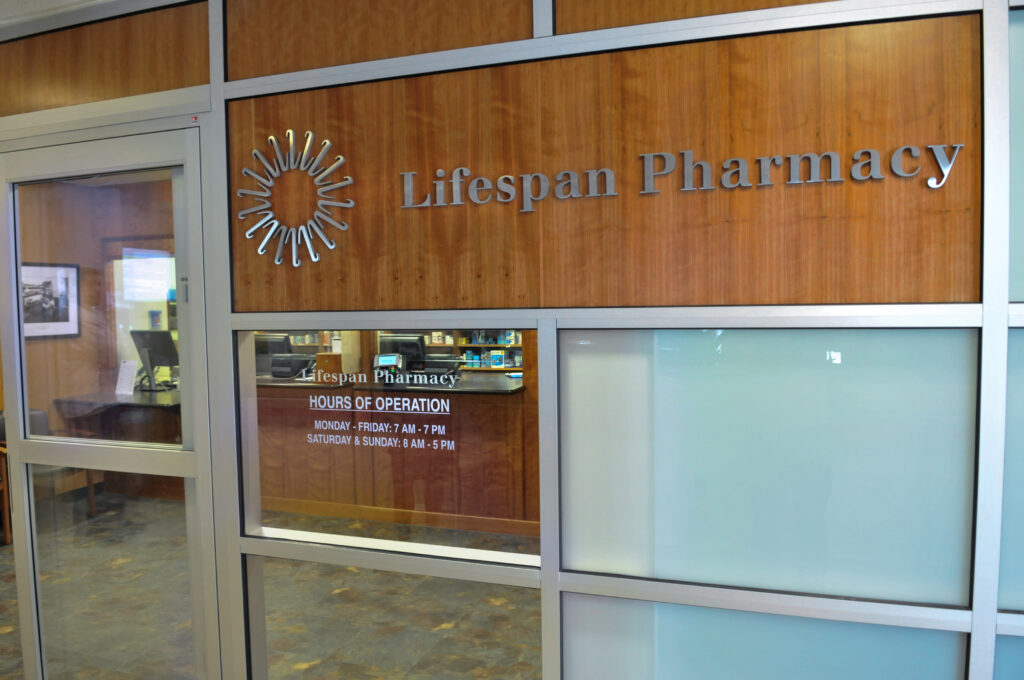 She points out that "Rhode Island Hospital is the safety net hospital, for all intents and purposes, in the state, and serves a similar population of patients as the Rhode Island Free Clinic. And it's just so nice to be able to combine forces."
Daniels says the partnership makes him think of a phrase from Martin Luther King, Jr.'s "I Have a Dream" speech at the Lincoln Memorial during the 1963 March on Washington. "What comes to mind is Dr. King talking about the 'fierce urgency of now,' and what does that look like. And I'd say that certainly the manner in which Lifespan and its pharmacy stepped up and helped bridge the gap for our patients is an example of understanding the fierce urgency of now. Not waiting or causing further delay, but seizing the moment to really be there for our patients. It's beautiful."
For more information: