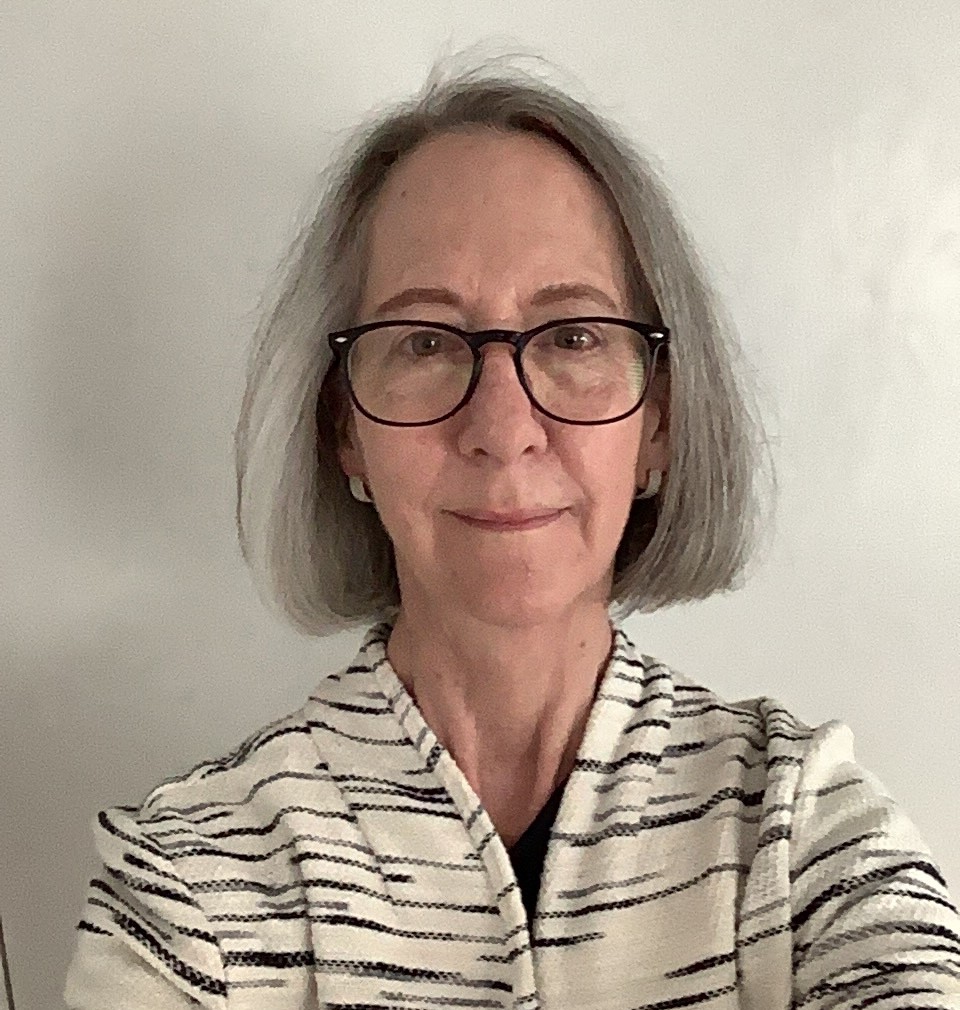 Ann MacDonald is a freelance medical writer living in Rhode Island. Earlier in her career, she worked as an editor at Harvard Medical School and held senior communications positions at several Boston hospitals. Find her at www.annmacdonald.net
'La enfermedad afecta principalmente a los negros,' El racismo ha contribuido a la falta de innovación en el campo. Aunque...
'The disease primarily affects Black people.' Although he is only 25 years old, Jude Amoako has been hospitalized more than...
' Queremos que las personas sepan que no tienen que estar solas en sus desafíos de salud mental. ' Jeremiah...
'We want people to know that they don't have to be alone in their mental health challenges.' Jeremiah Rainville, manager...
El embarazo y el parto pueden ser mortales en los Estados Unidos, especialmente para las personas negras. La tasa de...
Pregnancy and childbirth can be deadly in the United States, especially for people who are Black. The maternal mortality rate...
Un dolor de garganta no mata a nadie. Pero eso le ocurrió en 2017 a Gianna, la hija de 16...
A sore throat shouldn't kill someone. But in 2017 that's what happened to Skip and Tara Cirella's 16-year-old daughter Gianna....