Pioneering organization that serves Spanish-speaking children involved in foster, adoptive, and kinship care was inspired by a holiday season wish list that a Hispanic couple began during the height of the pandemic.
WARWICK – Christmas 2020 was approaching when Minolly and Jorge Saborio, foster and adoptive parents to many children over the years, decided to brighten the season for other Spanish-speaking children like theirs.
The pandemic raged, but the Saborios were determined and resourceful.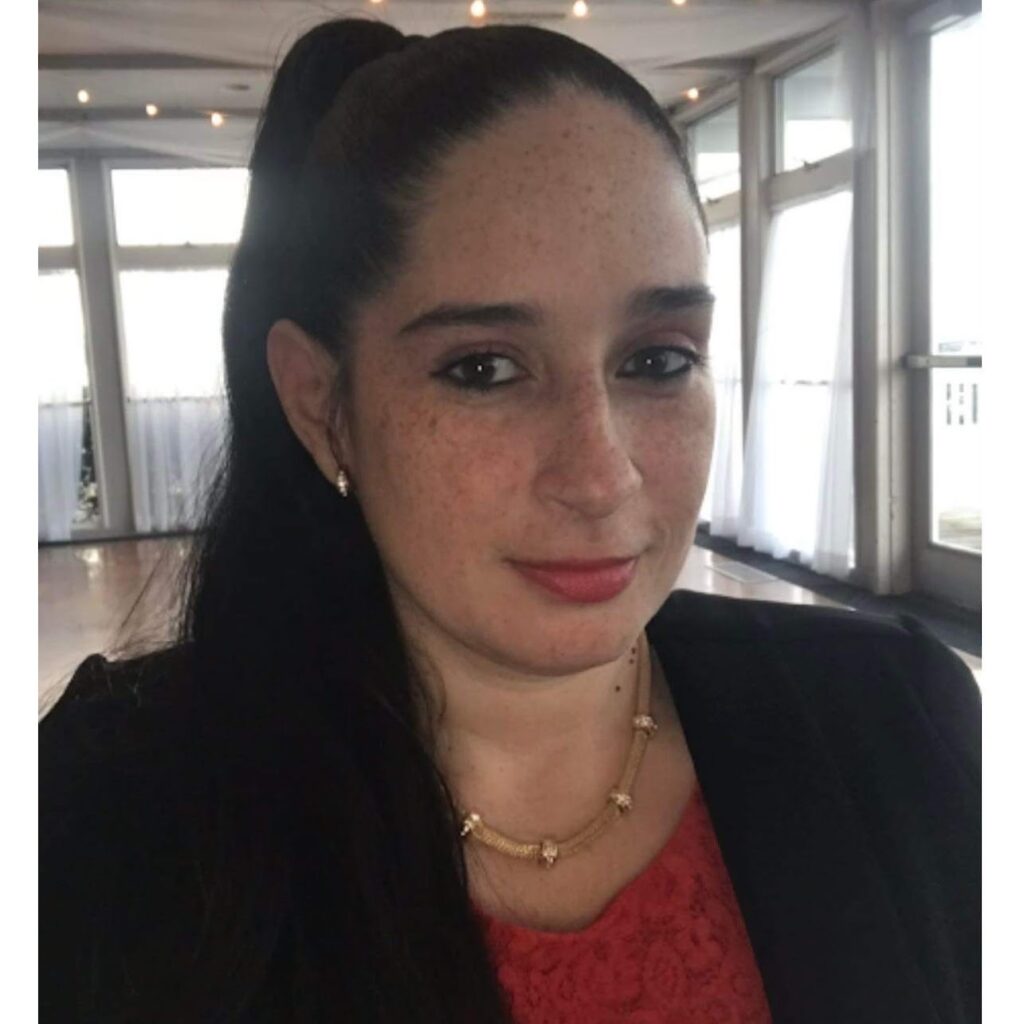 "We wanted to give them at least one day of happiness," Jorge said in an interview with Ocean State Stories. "So we decided instead of buying gifts, we'd make a wish list for each kid."
Through their connections, the Saborios were able to identify about 70 Hispanic children who had been adopted or were living in a traditional foster care placement or in a kinship family, defined as an arrangement where the child lives with grandparents, siblings, aunts, uncles, or other relatives that the child knows.
The approximately 70 children completed their lists, and Minolly and Jorge found generous sponsors who agreed to pay for items on the lists.
"They took care of us," Jorge said, buying "tablets, coats, shoes, toys, anything the kids wanted but could never get. It was probably like $500 on each list."
Inspired by the success of their 2020 event and recognizing the broader need to help Spanish-speaking children involved with the state Department of Children, Youth and Families, the Saborios a year later staged another wish list – and with Carmen Rosario founded and incorporated The Heart Tree, a non-profit organization that today offers a wide range of programs and hosts many events. Some are made available through sponsorship and support from other community organizations, including The Village for RI Foster & Adoptive Families.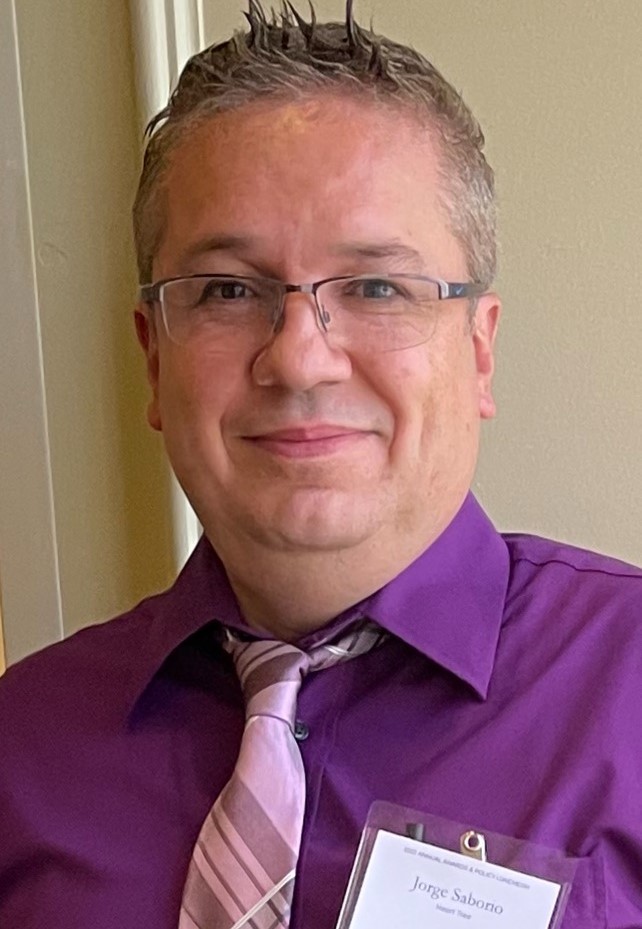 Among the services, according to The Heart Tree website:
● Art programs
● Computer literacy classes
● "Training and workshops in Spanish for dealing with children with trauma and developmental disabilities"
● A continuation of the annual wish list
● In-home family support
● "Foster-Kinship and Adoption Guidance"
The organization, according to its Facebook page, is "aimed at helping Rhode Island Spanish speaking foster, adoptive and kinship families with access to education, services, and support that they may not be getting due to lack of resources and knowledge.
"Our goal is to provide guidance to these underserved/underrepresented parents and a sense of community. We believe that, through building a stronger community, these parents can better serve the children they care for."
Sue Babin is president of The Village for RI Foster & Adoptive Families' board of directors. She brings to the organization a wealth of experience in social services, including three decades in the late 1900s and early 2000s as an administrator with the state Department of Mental Health, Retardation and Hospitals, now known as the Department of Behavioral Healthcare, Developmental Disabilities & Hospitals.
"We started in 2016 to provide support for families that are involved with the DCYF foster-care system," Babin said in an interview. "Every year, there are about 1,500 kids that end up being involved."
Many of these children, she said, are placed in families that are eager to help – but which may lack the resources and support needed for success.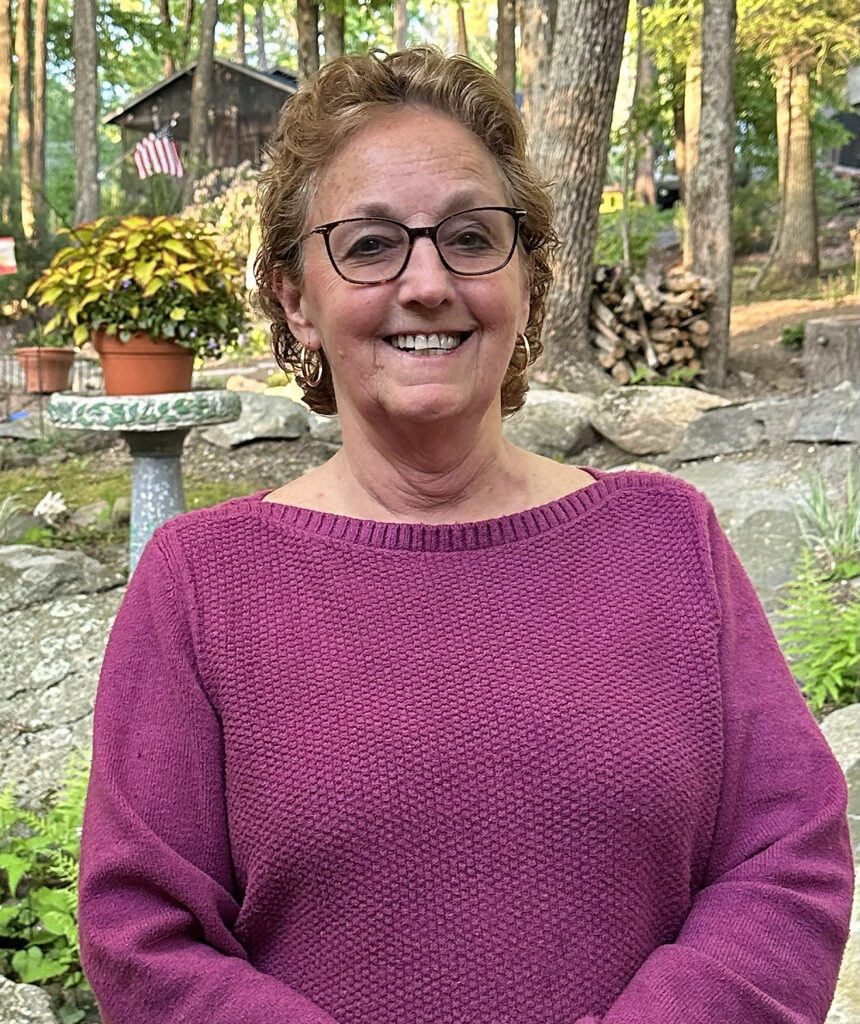 Babin gave an example:
"Lots of times what happens when a kid goes into foster care and DCYF takes the child and brings them to somebody else's house they usually don't bring them with a lot of clothes. And so the kid comes to your house and you might have one or two outfits, and that's it. So now, the foster care provider has to come up with clothing and toys and this and that."
But with The Village Closet, located in Cranston, foster parents can get free clothes, diapers, toys, and equipment – and what the closet might not provide is likely available from a larger sister agency, Foster Forward, Babin said.
Beyond physical items, The Village offers an array of services including monthly parent support group meetings at locations around the state, including one for Spanish speakers; general kinship support meetings; and a support group for grandparents with relatives in their care. Some meetings are held in person and others are conducted by Zoom.
Regarding The Village's partnership with The Heart Tree, Babin said "they saw a need in the Hispanic community to be able to do some outreach and be able to communicate in Spanish with people because there's a [large] population in Rhode Island of Hispanic individuals."
Babin also has praise for the cultural events The Heart Tree stages. This year, she said, "they had an Easter egg hunt with 800 people and 500 were kids. They had 14,000 Easter eggs, and it took the kids less than 15 minutes to get every single one of those eggs up off the ground!"
Babin added: "The local grass-roots work and determination initiated by The Heart Tree is amazing. Their focus for outreach to the Hispanic community and others and their willingness to go the extra mile demonstrates their commitment to make lives better for families and children in Rhode Island."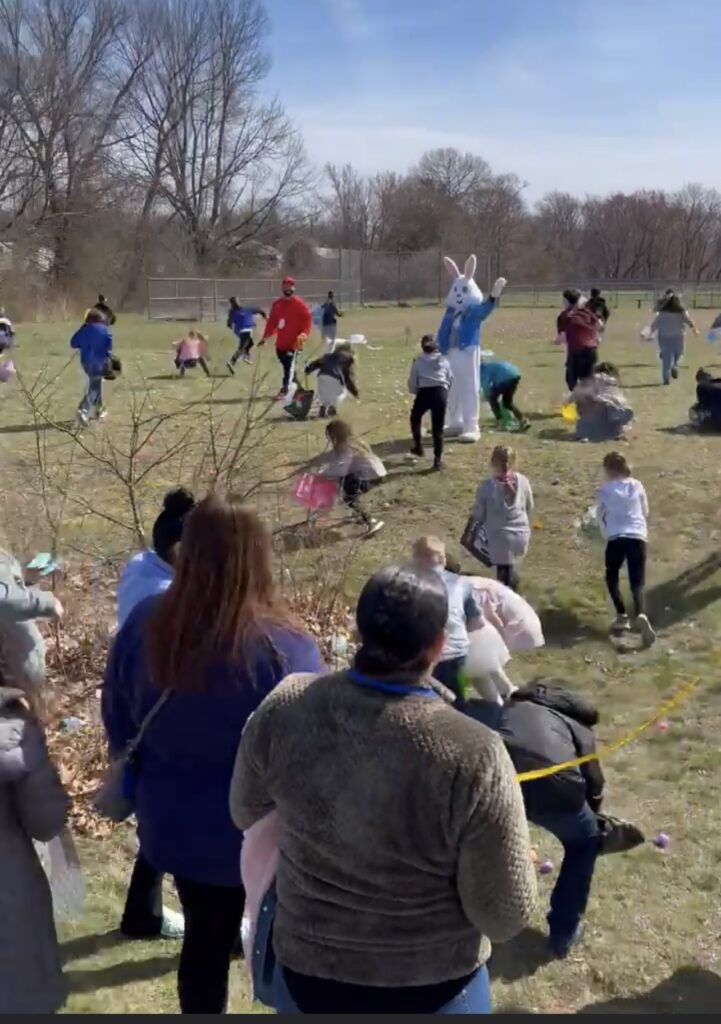 In partnership with The Village staff, Babin said, The Heart Tree "has really made a positive impact on the system of care in Rhode Island."
Angelia Duran volunteered for The Heart Tree before recently joining its board of directors. The director of Enrollment, Guidance and Graduate Support at Sophia Academy Rhode Island, a tuition-free middle school in Providence that educates girls from low-income families, Duran comes from a family that immigrated here from the Dominican Republic.
Duran, who holds bachelor's and master's degree in social work from Rhode Island College, told Ocean State Stories that she "grew up with a sense of wanting to help people. I knew right from high school that I wanted to be a social worker."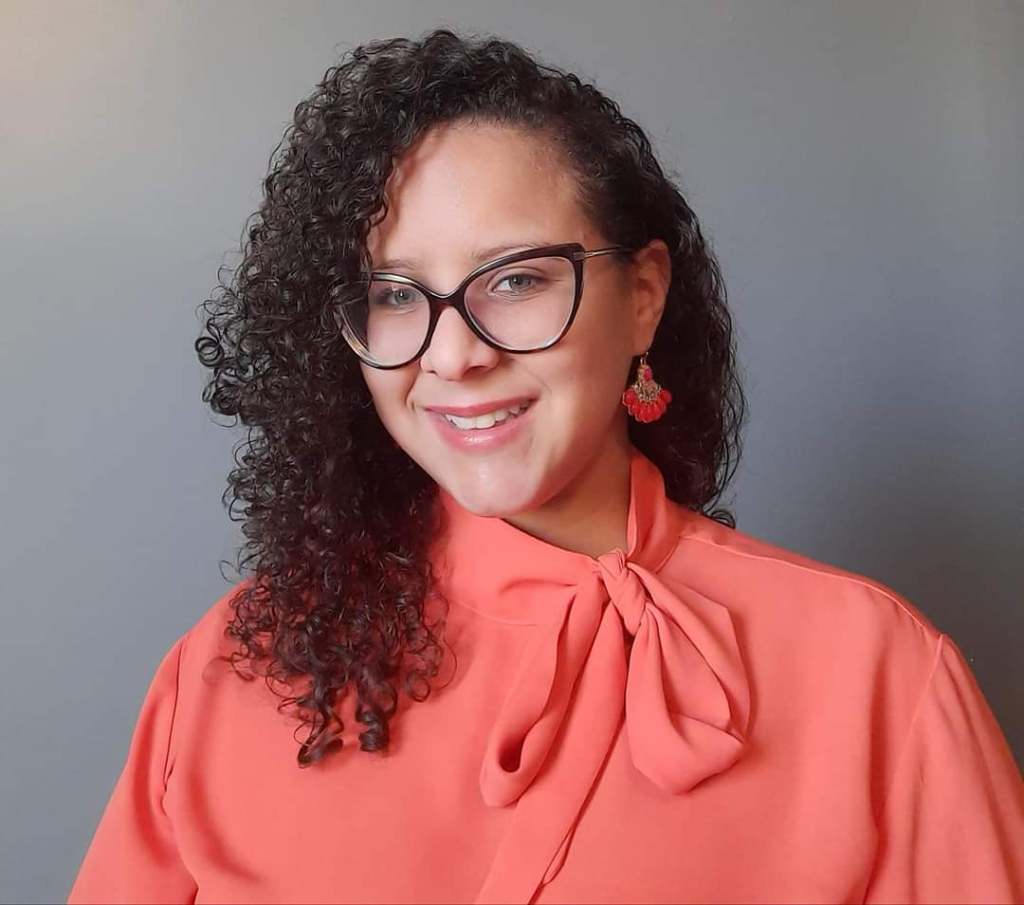 The Heart Tree, she said, helps "not only by delivering services, workshops and things to help families – but also delivering them in their language so they can comprehend, understand and apply the things that are being given to them."
What helps motivate her, Duran said, is "seeing how much dedication and love the parents that are connected to Heart Tree have. It's made me feel like, 'wow, they're actually going against the grain.' They're proof that the system is working, that although there are troubles, there are problems, there are issues, they're doing this from the goodness of their hearts and they're really loving these kids and giving them what they need."
So, too, for Minolly Saborio, a native of the Dominican Republic, and Jorge, a native of Venezuela. Both are U.S. citizens now.
"We've been foster parents and adoptive parents for like nine, ten years," Jorge said. "We've seen a lot… We've seen a lack of communication between these families and DCYF. We want to try to be that bridge between them so they can feel comfortable in their own language. So there's this need. This community is underserved and underrepresented."
The Heart Tree, he concluded, "brings resources to them so they can go through this a little more comfortably on what can be a very bumpy road."